The Vanguard Group, Inc. (https://investor.vanguard.com/corporate-portal/) is an American registered investment advisor based in Malvern, Pennsylvania, with about $7 trillion in global assets under management, as of January 13, 2021. It is the largest provider of mutual funds and the second-largest provider of exchange traded funds (ETFs) in the world after BlackRock's iShares. In addition to mutual funds and ETFs, Vanguard offers brokerage services, variable and fixed annuities, educational account services, financial planning, asset management, and trust services. Several mutual funds managed by Vanguard are ranked at the top of the list of US mutual funds by assets under management. Along with BlackRock and State Street, Vanguard is considered one of the Big Three index fund managers that dominate corporate America.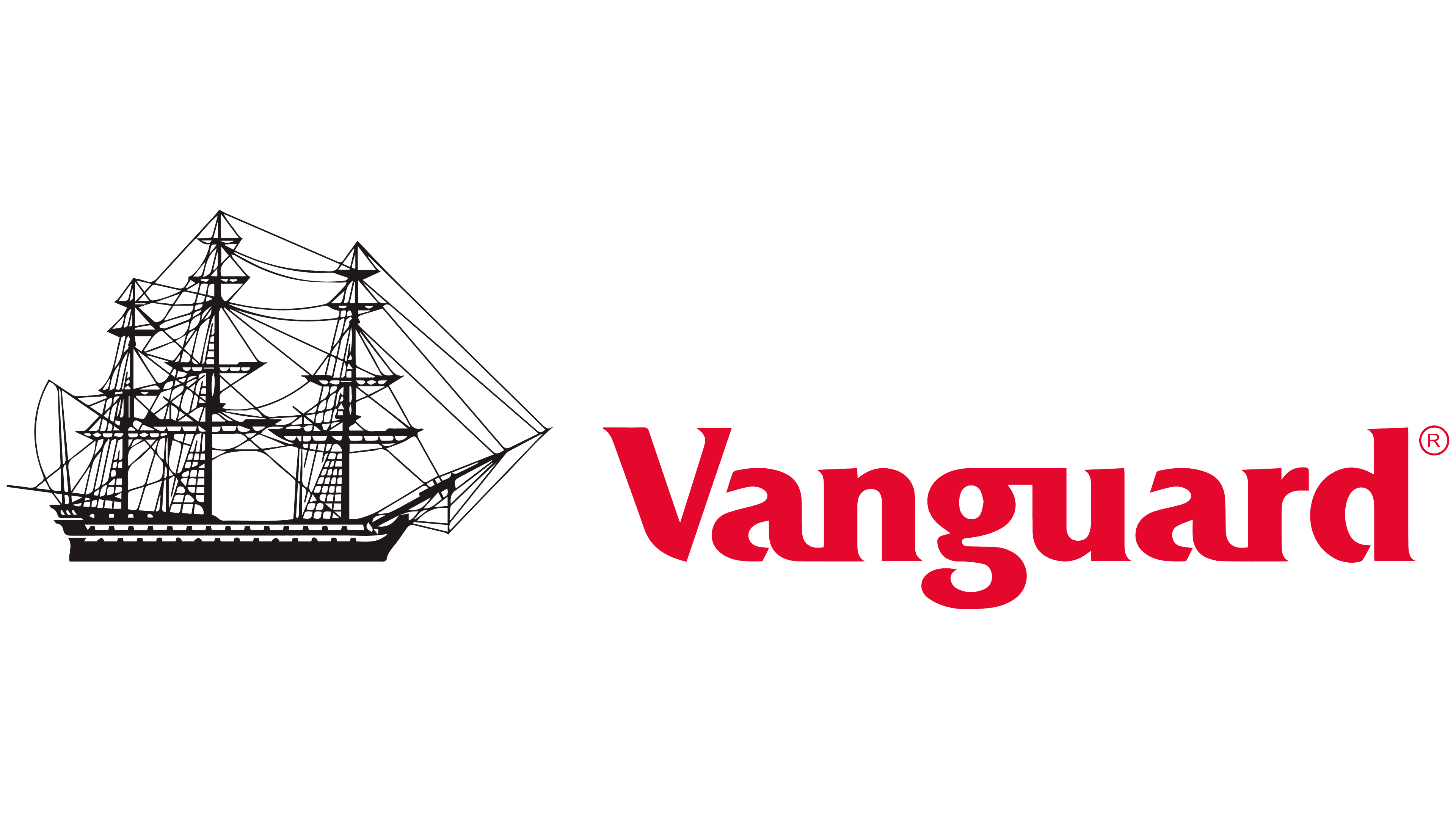 Founder and former chairman John C. Bogle is credited with the creation of the first index fund available to individual investors and was a proponent and major enabler of low-cost investing by individuals. Vanguard is owned by the funds managed by the company and is therefore owned by its customers. Vanguard offers two classes of most of its funds: investor shares and admiral shares. Admiral shares have slightly lower expense ratios but require a higher minimum investment, often between $3,000 and $100,000 per fund. Vanguard's corporate headquarters is in Malvern, a suburb of Philadelphia. It has satellite offices in Charlotte, North Carolina, and Scottsdale. The company also has offices in Canada, Australia, Asia, and Europe.
Its popularity is due to its wide selection of fund offerings, over 190 in the U.S., low costs and a strong track record of positive returns.