Robinhood offers commission-free stock, ETF and options trades, a streamlined trading platform and free cryptocurrency trading, and now offers fractional trades and recurring investments for long-term strategies on its platform (web and mobile trading).
Robinhood was founded in April 2013 by Vladimi Tenev and Baiju Bhatt who had previously built high frequency trading platforms for financial institutions in New York City. The company's name comes from its mission to "provide everyone with access to the financial markets, not just the wealthy".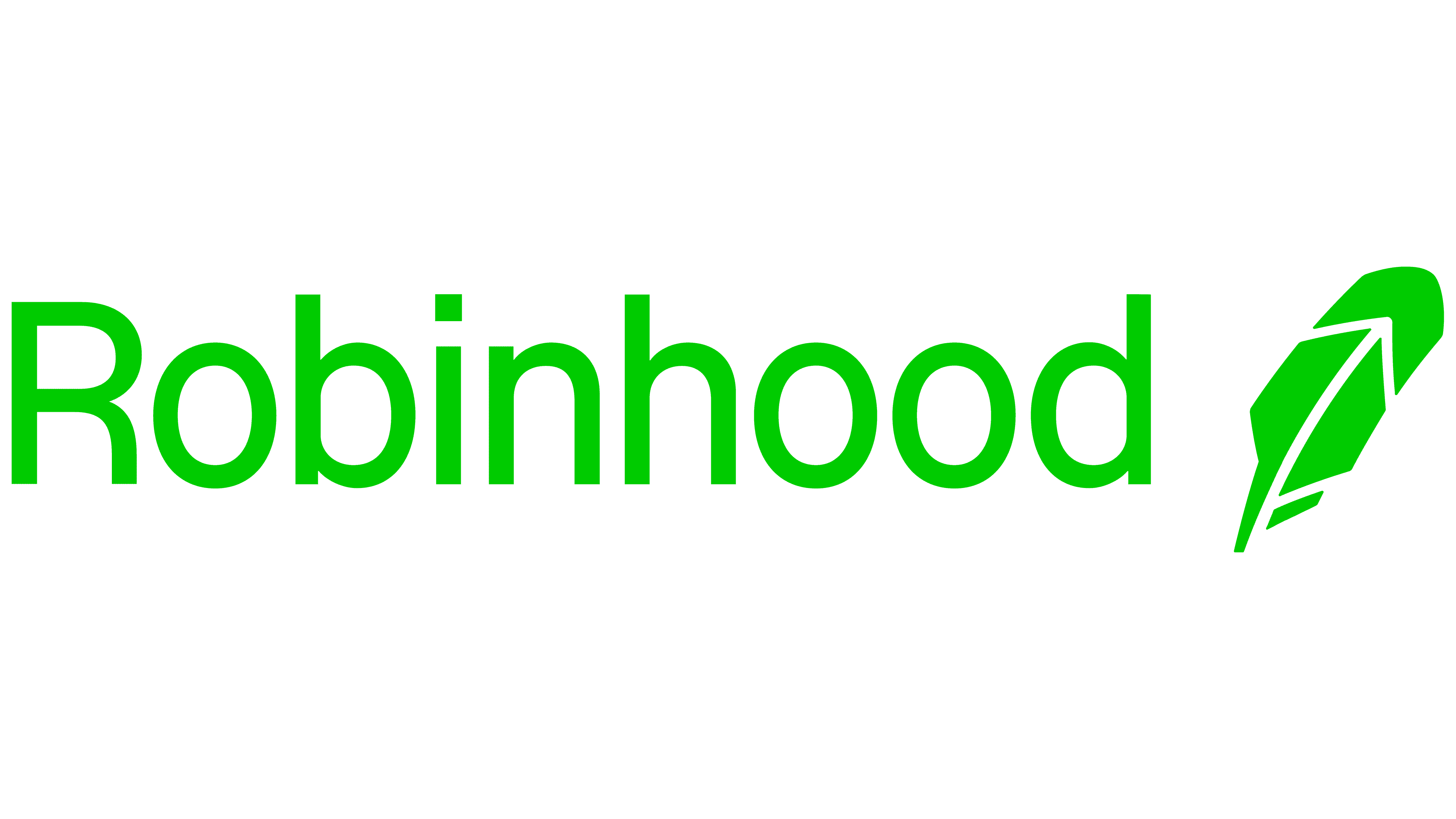 Robinhood's original product was commission-free trades of stocks and exchange-traded funds. In February 2016, Robinhood introduced instant deposits, crediting users instantly for deposits up to $1,000; previously, funds took three days to appear via ACH transfer. In September 2016 they launched Robinhood Gold, a premium subscription plan that offers up to $50,000 in instant deposits, margin trading, and more market analytics. Support for purchasing fractional shares and automatic dividend reinvestment was introduced in December 2019. Automatic recurring investments were introduced in May 2020. Access to initial public offering shares was introduced in May 2021.
On January 25, 2018, Robinhood announced a waitlist for commission-free cryptocurrency trading. In December 2018, Robinhood announced Cash Management (checking and savings) accounts, with debit cards issued by Ohio-based Sutton Bank would be available in early 2019.
Reasons for using Robinhood investment platform (website or mobile app).
Commission-free stock, options, ETF and cryptocurrency trades.
No account minimum.
Streamlined interface.
Cryptocurrency trading
Ease of use.
Fractional shares and recurring investments.
High-yield savings for the Cash Management account.
Margin accounts.
Therefore, Robinhood is great for introducing people to the concept of investing in the stock market. Also, it is a good platform for long-term, buy-and-hold investors who want as little hassle as possible.
NOTE: Click this weblink (https://join.robinhood.com/leonarw134) for referral bonus when joining Robinhood. Once a customer signs up via this weblink and links the bank account, Robinhood will credit customer's account with a reward stock.
How Robinhood Choose The Reward Stock
Each stock is chosen randomly from its inventory of settled shares. The value of the share customer receive could be anywhere between $3 and $225, and fluctuates based on market movements. Each stock is selected from its inventory based on the total value and price of each share. Keep in mind that approximately 98% of the participants will receive a reward stock having a value from $2.50 to $10.